Who am I trying to kid ...this is really my christmas list! I thought I would share in the interest of spreading the word about some of my favorite shops and artists and to give affordable gift ideas for moms, sisters, girlfriends or wives who you might be looking for something a little different for :)
This
2016 Starter Kit from Floret Flower Farms
. I'm getting ready to start my cut flower bed this spring and this blog is so inspiring. I love everything she does.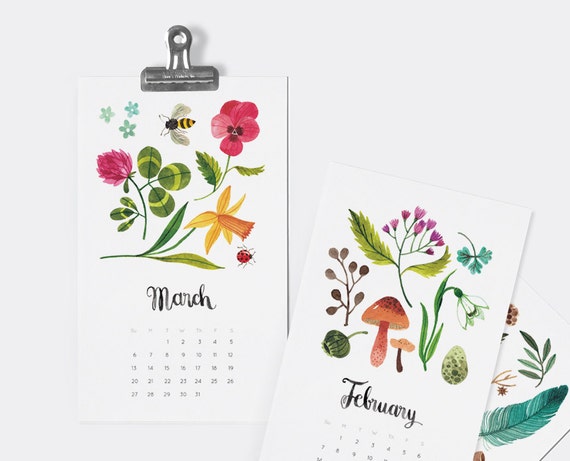 This sweet
2016 Calendar from Oana Befort
. Her art amazes me. I really want everything in her shop, but if I had to choose one thing it would be this.
This
Leather Sagitta Journal from anthropologie
.

These
Handcrafted Accordion Baskets from anthropologie
. These would be perfect for my craft room to store my yarn and roving for mermaid hair :)
Art Before Breakfast
by Danny Gregory. I want this book. I'm obsessed with his blog. He also has an online class where he and various others teach called
Sketch Book Skool
which sounds so inspiring and so much fun!
This
Mrs. Dottie Gold Mommy & Me Camera Strap set from Bloom Theory
. They also have
this gorgeous one
which is on sale right now.
This
PieBox
and
CakeBox
from PieBox. They also have an option with a leather carrying strap which is pretty cute too! As someone who loves to bake, I simply cannot tell you the woes I have experienced with having Dallas carry the cupcakes in the car that I painstakingly decorated, only to have them rolling on the car floor by the time we get to where we are going. Problem solved.
A
One Year Subscription to Sweet Paul Magazine
! I love this magazine, I love its recipes and the creative ideas. In this digital world, sometimes having a single physical food magazine subscription is a grounding guilty pleasure.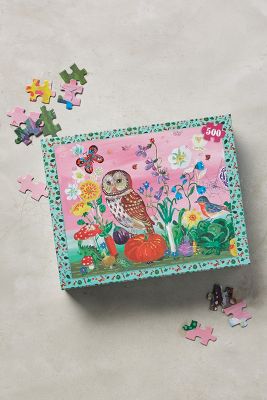 This
Vegetable Garden Puzzle from anthropologi
e. Because puzzles are a great alternative to watching TV and something the whole family can get into and it would also be a nice piece of art once finished!
I don't have a picture or a link but another great gift idea is a fruit tree (or two or three) from a local nursery. I would love to add a pear, pomegranate or a sapote to my fruit tree bunch. Many fruit trees can be potted. If you get them when they're small, they will only set you back around $25. They are a gift that will keep on giving year after year.
All of these gifts are under $100 and so wont set you back too much!
Happy Holidays!